We took a canal boat trip for Matt's sisters (the twins) birthday on the Lady Lena on Tuesday.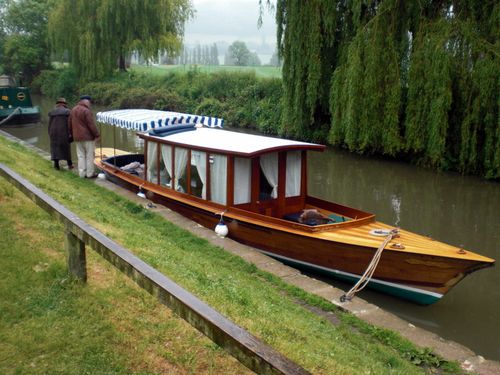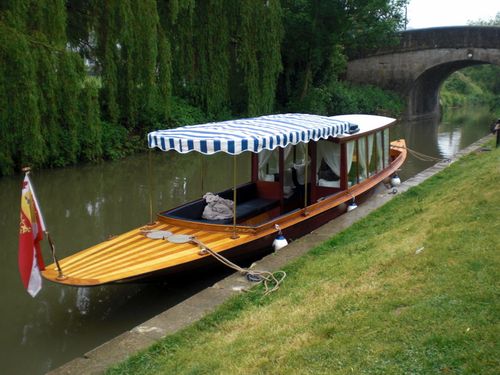 Unfortunately, it rained just about up until we got on the boat then there was a tiny break and...more rain. These photos of the boat were taken after the trip - hence the piles of snuggly lap blankets.  Despite the rain, it was a smooth relaxing trip complete with champagne.  Well, sips of champagne for me anyway.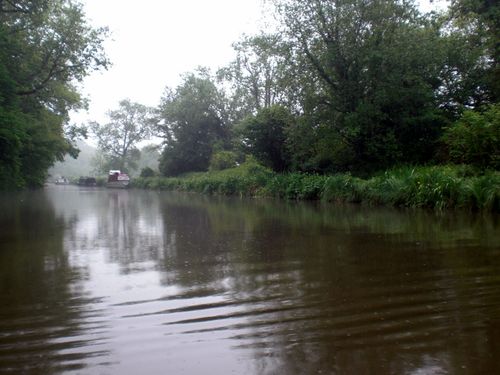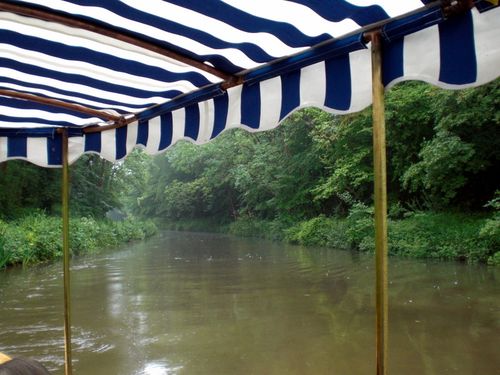 After the boat ride we went into Bath for lunch and cake at Ruth's flat.  Tippy top floor.  After walking the hilly streets of Bath from the carpark.  Havoc on a the pregnant.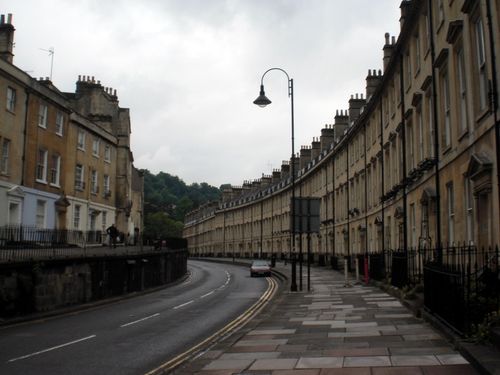 But there were Ben's Cookies to be had - the coconut ones are my favorites - and a quick stop at Lush for my favorite bubble bar: Karma and both of those things make the hike worth it!