The bread turned out absolutely amazing and with this tutorial/recipe it was so easy. 
A couple of late night photographs....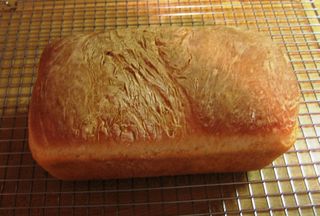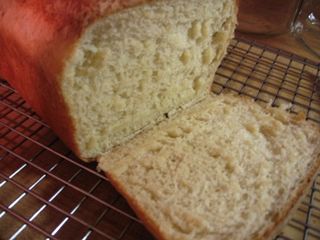 The cats and I are going to have a French themed morning tomorrow.  I'm going to make French toast with my homemade bread and flip through books on Paris, making lists of sites to see, while they sit at my feet and, um, miaou.
I really need to knit myself a beret....